Quality Restoration Supplies
American Trim & Upholstery
WELCOME TO OUR ONLINE STORE
Quality Restoration Supplies
American Trim & Upholstery
WELCOME TO OUR ONLINE STORE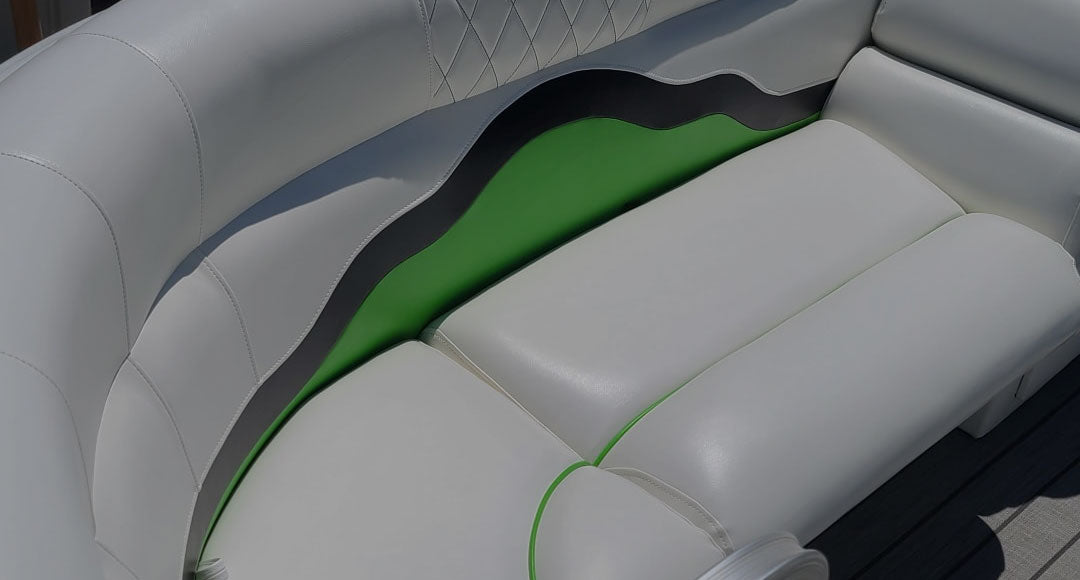 Quality Restoration Supplies
American Trim & Upholstery
WELCOME TO OUR ONLINE STORE
Quality Restoration Supplies
American Trim & Upholstery
WELCOME TO OUR ONLINE STORE
About American Trim & Upholstery
American Upholsteryis a family owned and operated business that has been providing premium supplies to auto and marine upholstery businesses since 1974. Centrally located inTulsa, Oklahoma, American Upholstery prides itself on renowned customer service and an extensive product offering. Learn More.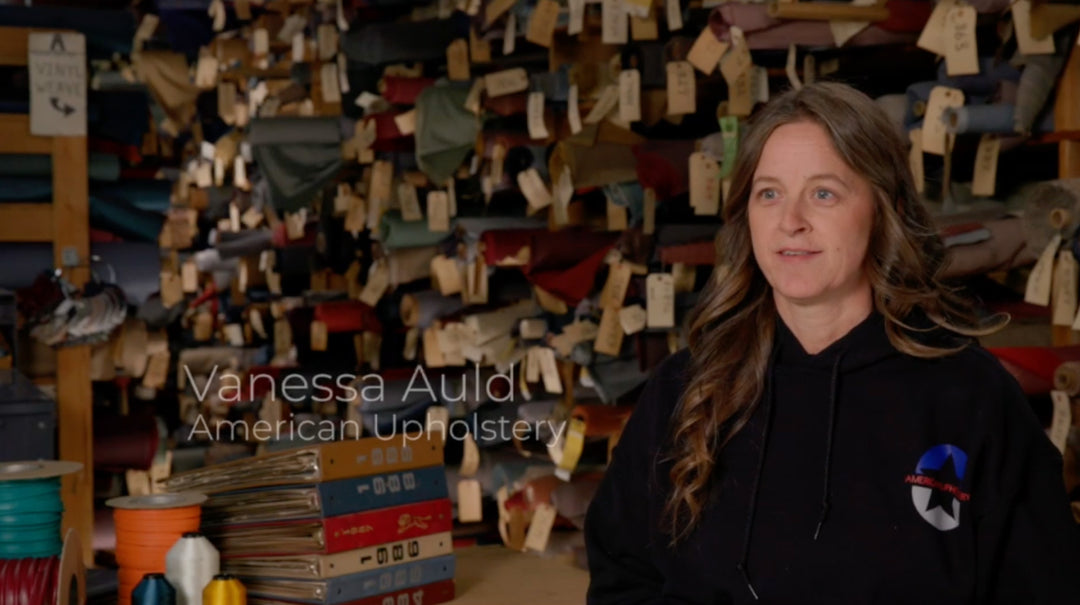 American Trim & Upholstery
Blog posts
Stuffing foam cushions the easy way, the way factories do (vacuum).